25 YEARS OF


SCIENCE & INNOVATION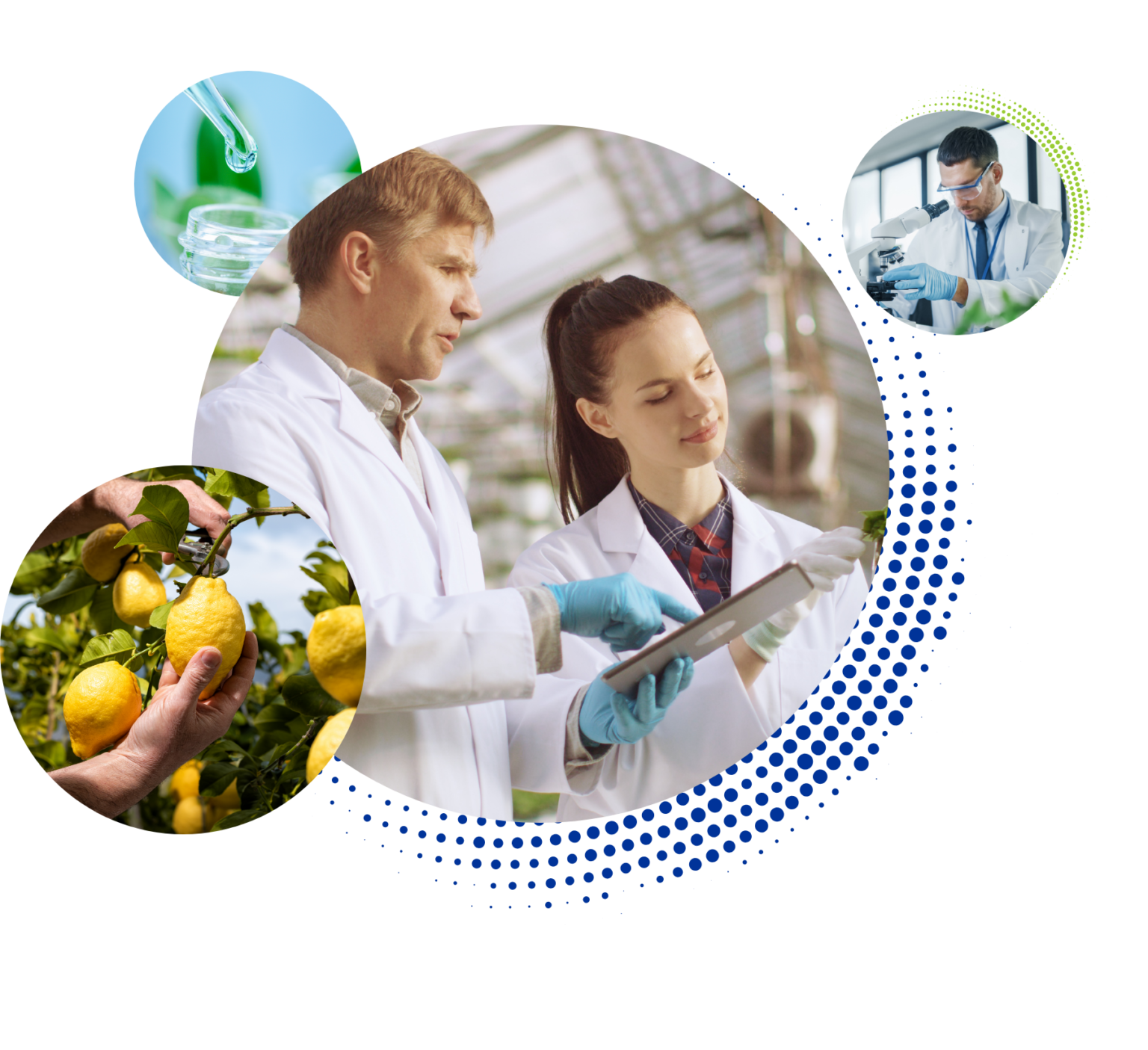 At Brandon Bioscience, we are not just a company – we are a community of scientists, farmers, and innovators who share a common goal: to create a more sustainable future for agriculture.
Through product innovation, leading edge science & field efficacy, our mission is to provide targeted performance biostimulants that increase the quality and yield of food crops while delivering excellence in innovation, manufacturing & customer satisfaction.
Founded in 1998 in County Kerry, Ireland, we have grown to export our precision biostimulants to over 44 countries worldwide. We are proud to be vertically integrated from sourcing, manufacturing, conducting our own research and publishing in peer-reviewed publications. Our dedication to science and innovation has earned us coveted EU funding and awards. We believe in a bio-based input economy for agriculture, where the world's farmers can feed a growing population using safe, sustainable and effective inputs.
Revenue invested
in R&D annually
Expansion potential a
cross current footprint
Brandon Bioscience is unleashing
the power of nature
around the world
Working with strategic partners across key regions, we deliver solutions to growers globally