our commitment
to a greener future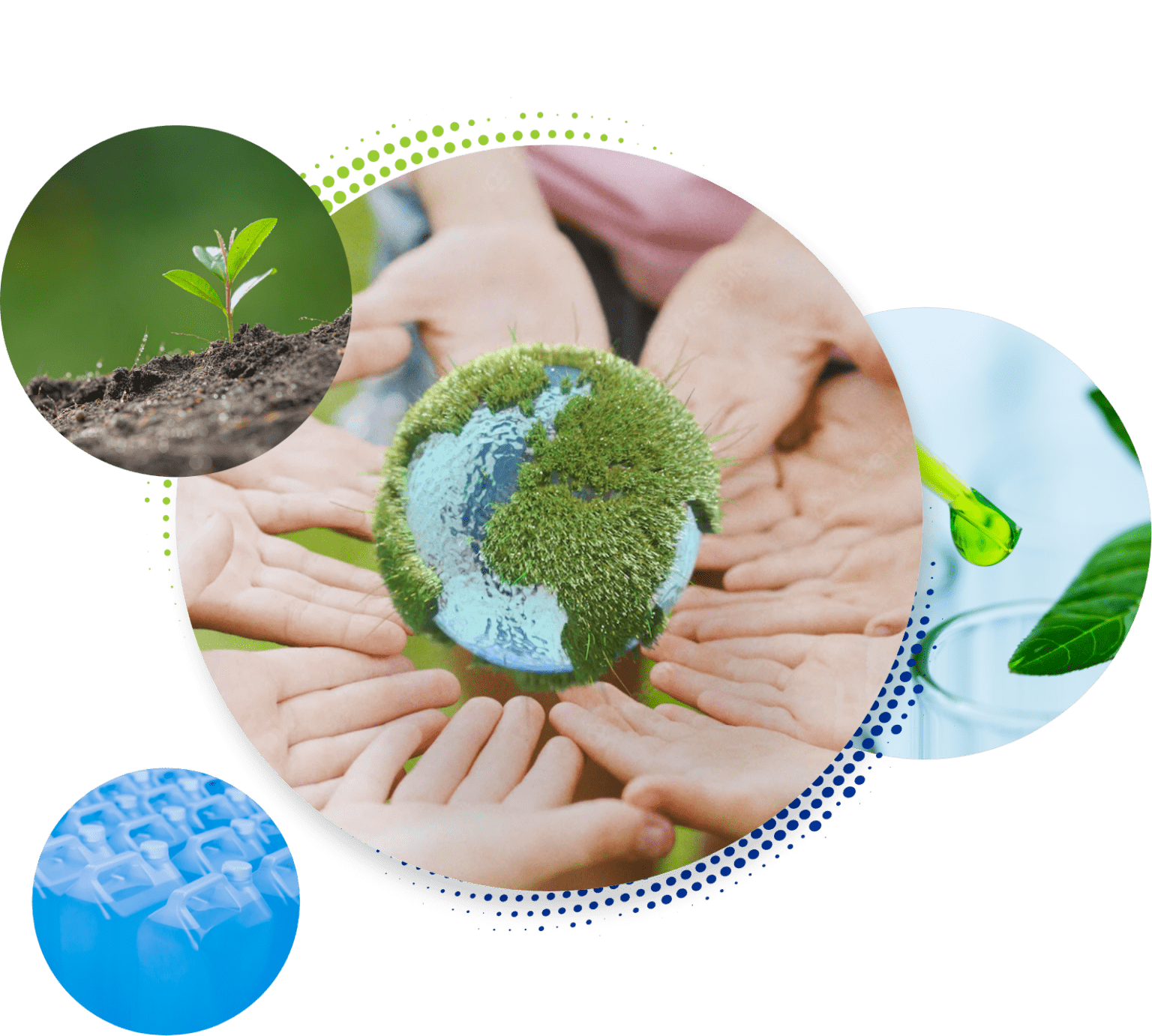 our sustainability
journey
As Brandon Bioscience continues to grow, we are dedicated to reducing our carbon footprint across our entire supply chain from our production sites to the materials used in our packaging and to how our solutions reach our customers around the world.
Learn more about our commitment to sustainability.
Embracing Environmental
Responsibility
As we remain at the forefront of biostimulant production, we are proud to work with nature to provide the highest quality products to help our customers reach their environmental goals. The strength of our customers and suppliers enables us to be leaders in sustainability. As a business, we ensure our own processes of production reflect this too.
Sustainability
in Numbers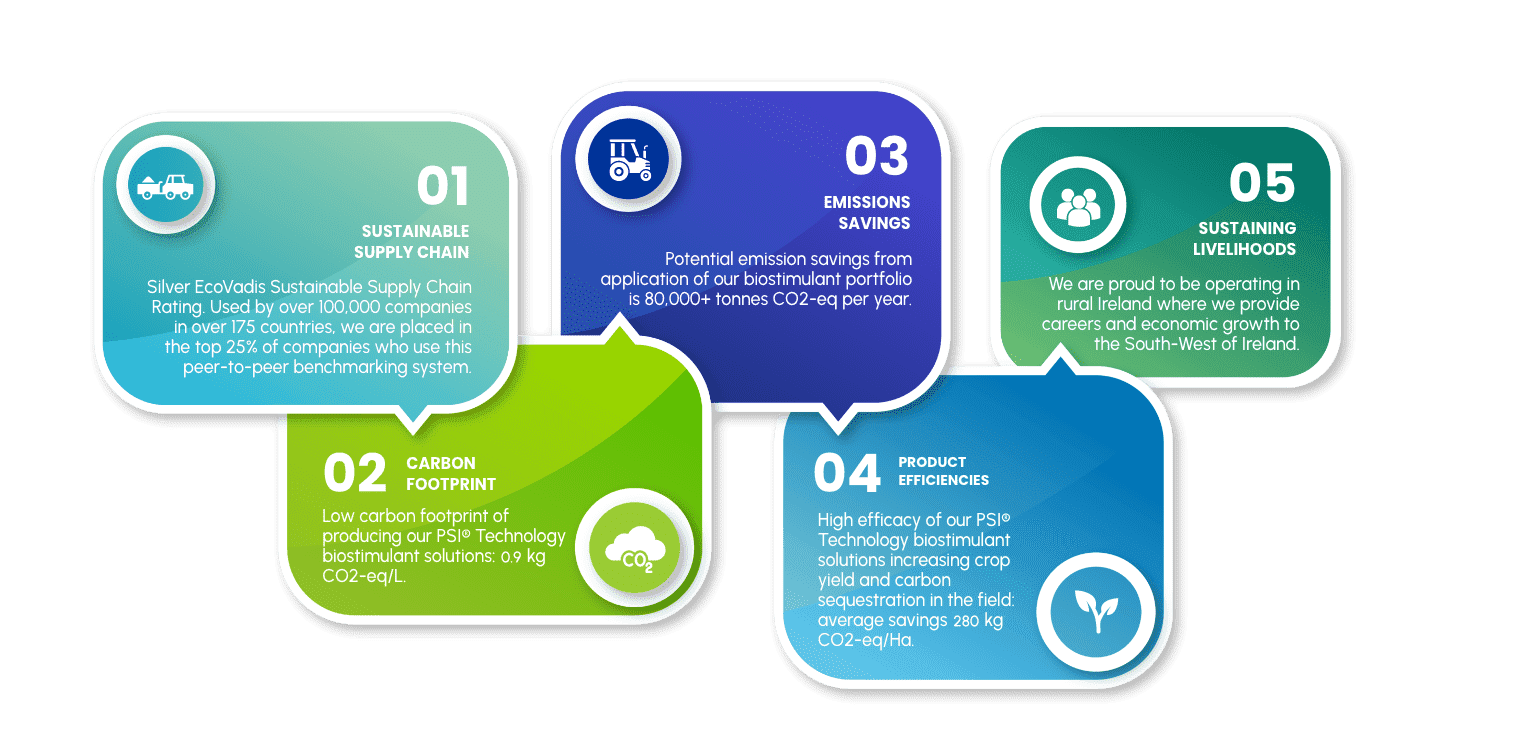 UN Sustainable Development
Goals
Brandon Bioscience is actively helping countries around the world achieve numerous Sustainable Development Goals set out by the United Nations. By using our solutions out in their fields, producers are increasing the amount of crops they produce, the amount of profit that they receive and are reducing the amount of inputs needed, leading to greater environmental, economic, and social sustainability.
2. Zero Hunger
Every year, hundreds of millions of people remain undernourished. With our solutions, Brandon Bioscience consistently shows increases in productivity across a variety of crops even in sub-optimal conditions. Increasing the amount of food using less land helps increase food security and reduce world hunger.
4. Quality Education
Through involvement with regulatory bodies and scientific publications, we help educate the wider audience about biostimulants as an agronomic solutions. When we support our customers, we transfer expertise to the grower so that they get the most out of our solutions. Moreover, when we collaborate in research with third-level institutions, we help educate and mentor future generations.
6. Clean Water & Sanitation
Water is the most valuable resource on this planet, it is the lifeblood of agriculture. Unfortunately, approximately 2.3 billion people live in water stressed countries. These countries also happen to be areas that produce a large portion of global staple crops. Our concentrated solutions not only require less water to apply and are completely safe within the environment preventing ecological damage to water systems.
8. Decent Work & Economic Growth
Approximately 26% of people work within the agricultural sector globally (% of total employment). Our solutions and technologies allow producers to improve, increase and expand on their agricultural systems in order to move away from traditional, subsistent farming and towards commercially viable farming.
9. Industry, Innovation & Infrastructure
Innovation within our industry is key to sustainable growth. Working together with our peers to assess, accredit, and validate biostimulants as a reliable and effective agronomic tool, we are helping to build sustainable solutions for agriculture into the future.
12. Responsible Consumption & Production
An environmental product must be produced in an environmentally friendly way. Brandon Bioscience is committed to continually reducing the impact of production, packaging and logistic activities on the environment. Our raw material is sustainably harvested in order to make sure that no ecological damage is incurred in order to create our solutions.
13. Climate Action
The climate crisis is the largest problem humankind is facing. Cooperation and innovation is needed if we are to reduce this problem. Unfortunately, global climate change is destabilising many of the natural processes that make modern agriculture possible. Biostimulants offer a solution that can aid in facing these challenges. Our solutions create cropping systems which require less water, less fertilisers and agronomic chemicals, less nutrient inputs and less land. While growing conditions are subsequently becoming more erratic, our solutions have promoted strong productivity in these adverse conditions. Requiring less but producing more is the key in creating greener agriculture.
15. Life on Land
Arable land is necessary for successful agricultural activities, however arable land per capita continues to decrease with time. We need to feed more people on less land. Importantly, we cannot destroy surrounding habitats to gain more land for agriculture. We need to protect, restore and promote sustainable use of terrestrial ecosystems, sustainably manage forests, combat desertification, and halt and reverse land degradation and biodiversity loss.
17. Partnerships for the Goals
A successful sustainable development agenda requires partnership and collaboration. Working together with growers, our suppliers, third-level institutions and industry peers, we are committed to achieving the sustainable development goals in all countries that our solutions reach.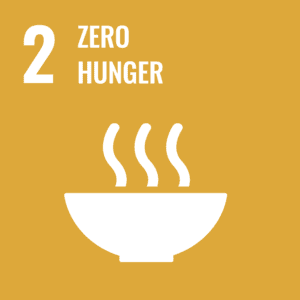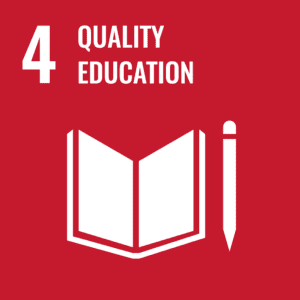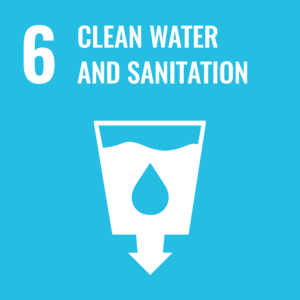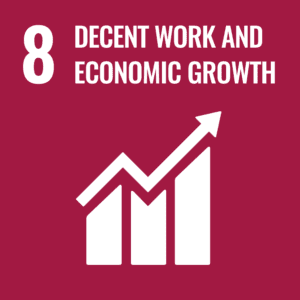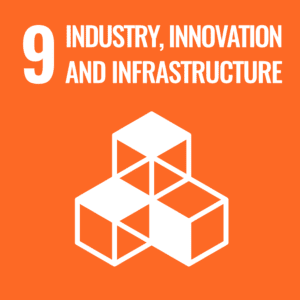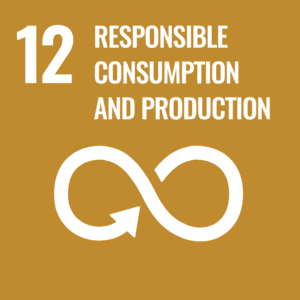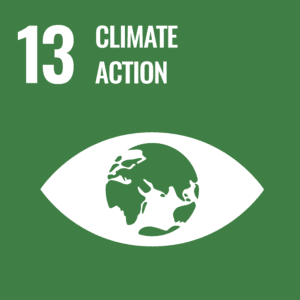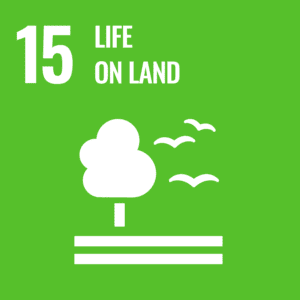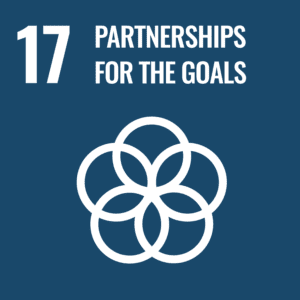 Setting

Standards in Excellence
As our industry grows, it is critically important to ensure that the framework around our industry is built on innovative, collaborative and sustainable foundations.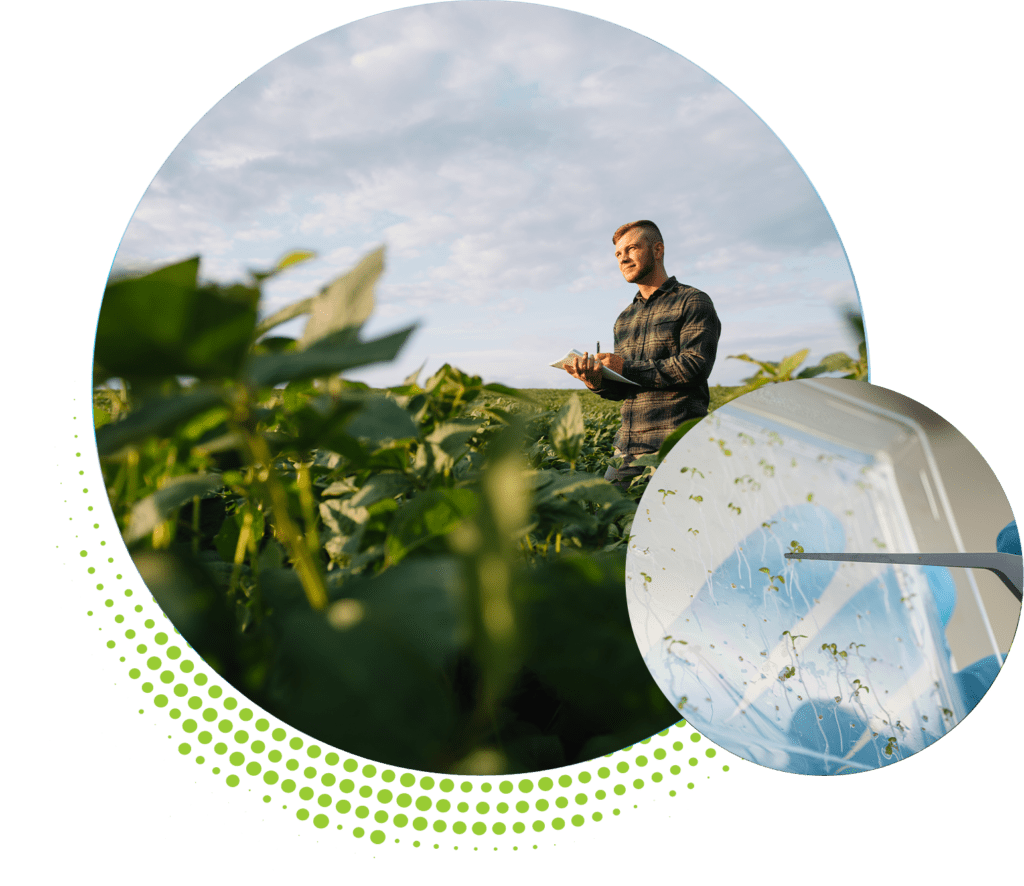 From July 2022, The EU Fertilising Products Regulation (FPR) allows biostimulant producers like Brandon Bioscience to specify the effects of their plant biostimulants & make these claims on the product label. The justification of these claims is then verified by an independent body following submission of a dossier of technical information and test results. Receiving certification allows biostimulant products access to the single market as well as carrying the CE mark.
We are committed to providing our customers with reliable and safe solutions, and our CE certification is just one way we demonstrate our commitment to quality, safety and evidence-based performance.
We are proud to be one of the founding members of the European Biostimulant Industry Council which has worked to develop & implement biostimulant regulation in Europe. The council now stands at 69 companies and counting. Through EBIC, we have been, and continue to be, at the forefront in terms of assessing, accrediting, and validating biostimulants as a reliable and effective agronomic solution.
Our Commitment to
Compliance
REACH is a regulation of the European Union managed, administered, and implemented by the European Chemicals Agency (ECHA). REACH addresses the production and use of chemical substances and their potential impacts on both human health and the environment. REACH places the burden of proof on companies.
To comply with the regulation, companies must identify and manage the risks linked to the substances they manufacture and market in the EU.
They have to demonstrate to ECHA how the substance can be safely used, and they must communicate the risk management measures to the users. All of Brandon Bioscience's solutions are REACH compliant to ensure their safety on both the user and the surrounding environment.
Award Winning
Performance
2022 – EcoVadis Sustainable Supply Chain Rating – SILVER
Used by over 100,000 companies in over 175 countries, we are placed in the top 25% of companies who use this peer-to-peer benchmarking system. EcoVadis is the world's most trusted business sustainability ratings system, which recognizes our commitment to sustainable development.
2021 – Enterprise Ireland Sustainable Agriculture Award & Overall Innovation Arena Winner
Awarded in 2021 for our PSI® 362 biostimulant. Enterprise Ireland's Innovation Arena showcases ground-breaking agri-related innovations & technologies that influence the future of sustainable agriculture.
2021 – NextGen Fertilizer Challenge Winner USDA EPA
PSI® 362 was awarded an honourable mention at the Next Gen Fertiliser Innovations challenge.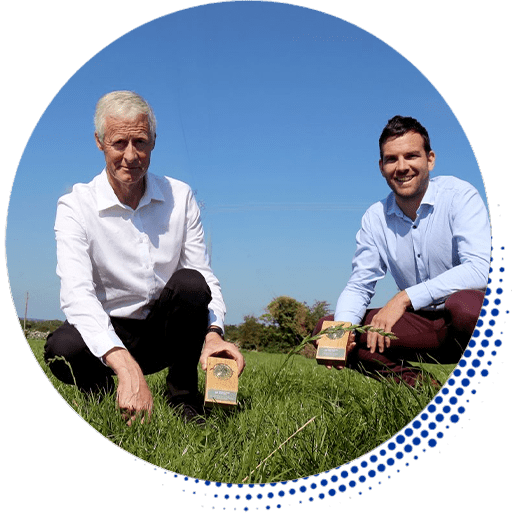 In helping create regulation and standardising the biostimulant industry Brandon Bioscience helps make the biostimulant market as transparent, consistent and understandable as possible for the grower and consumer.
At the Forefront of
Biostimulant Production
Our processing facilities are strategically located close to our raw material sources. This gives us the capability to process the freshest of raw materials to produce the highest quality of functional biostimulant.
Our facilities deliver best in class operational efficiency, lean practices & energy efficiency to create our portfolio of biostimulants. By investing in our facilities, we are able to reinforce our commitment to quality and ensure our processes are efficient and consistent for our customers.
We continuously assess the composition of our bioactives via proprietary bioactivity assays to get an extract profile to assure higher efficacy and consistency of our solutions. Not only are we constantly assessing composition but also how biomolecules are causing reactions in the plant. We achieve this in our labs through high throughput screening to understand the mode of action (MOA) and to check that the solution is performing.
Unrivalled Technical
Support & Advice
As a leader in plant health and nutrition, we strive to provide the highest-quality assistance to our customers by providing a reliable portfolio of products backed by science, technical advice and support to ensure you get the most out of our biostimulants.
Helping our Customers get the
Most out of Biostimulants
Our biostimulants are produced using proprietary hot extraction processes which allows us to unlock the bioactivity within our extracts. These processes release the maximum number of eliciting bioactives for maximum performance. 
Driving Consistency & Performance through our

Optimised Extraction Processes