PSI® TECHNOLOGY,
FINETUNING BIOACTIVITY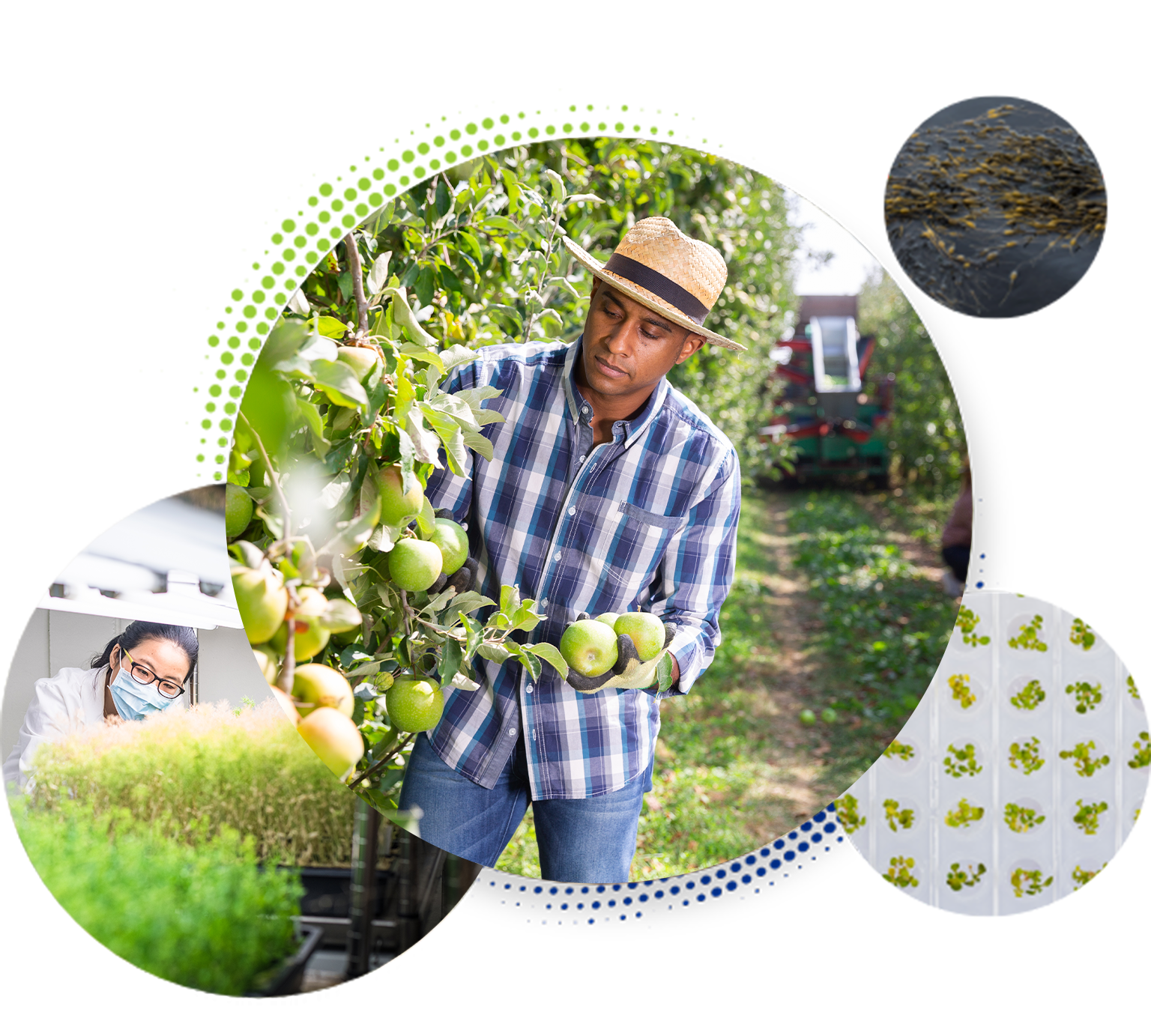 EMPOWERING GROWERS
WITH EFFECTIVE SOLUTIONS
At Brandon Bioscience, we enable growers to grow more with less, naturally, and reliably. Whether you are looking to increase abiotic stress tolerance, nutrient use efficiency or crop quality, our next generation of biostimulants are designed to empower growers to meet their production, revenue and sustainability goals with confidence.
Precision & Performance Meet Sustainability
At Brandon Bioscience, we get the best from what nature provides while preserving and concentrating its power. Our approach uniquely balances the chemistry of our raw materials with our production processes and plant biology to achieve unprecedented quality control.
The success of our PSI® Technology platform is built from 5 interrelated pillars.
Novel Marine Bioactives – Deep raw material knowledge.
Proprietary Extraction Processes – Scientifically validated optimized extraction.
Physicochemical Analysis – Scientifically validated product consistency.
Bioactivity Analysis – Scientifically validated modes of action in well-known plant models.
Field Performance – Scientifically validated crop field data.
By optimising these five components, we create effective solutions that provide better performance and reliability, consistently.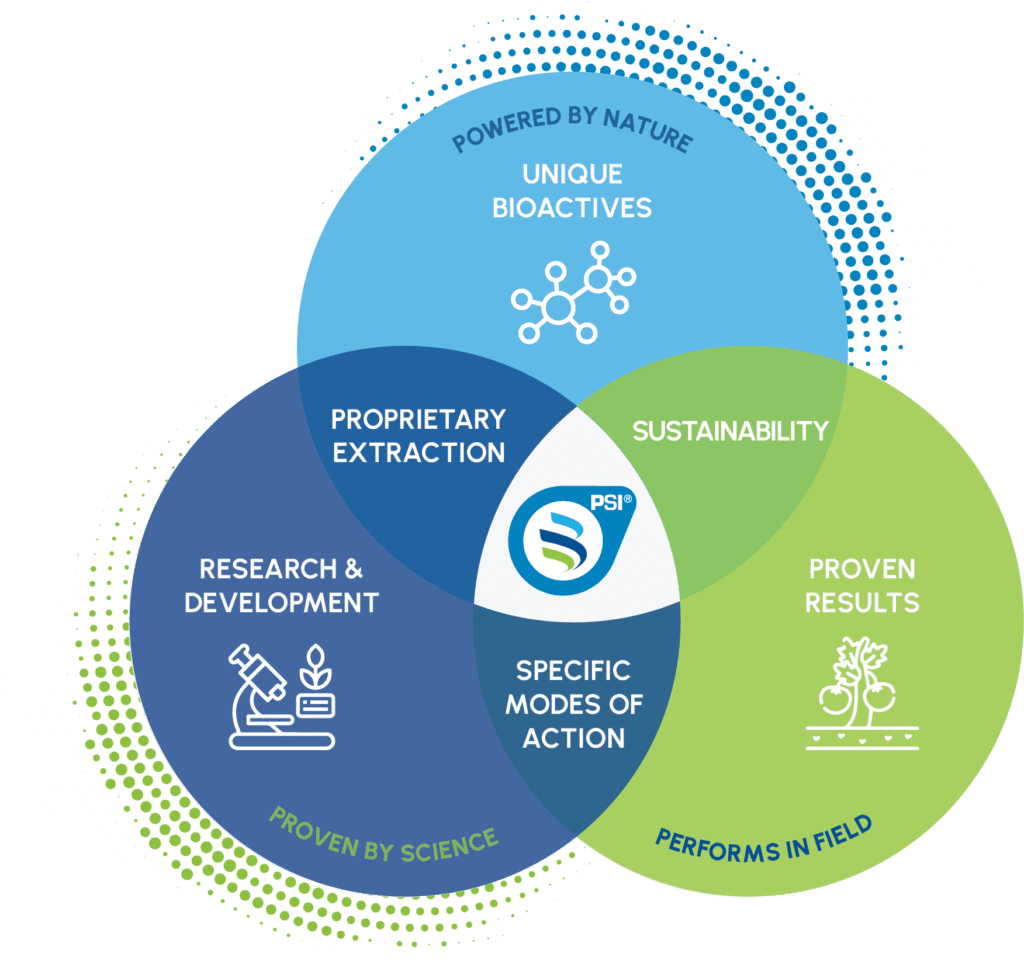 PSI® Precision Range, Finetuning Bioactivity for Maximum Performance
Our standardised PSI®Technology platform combined with progressive innovation has created our range of next generation biostimulants, the PSI® Precision Range.
What makes this range of precision biostimulants unique is our ability to finetune the bioactivity of our extracts to create and guide the plants natural response system to target well defined responses in the plant. Through precision biostimulation, plant signalling biomolecules are engineered to target specific crop issues and growing obstacles that farmers face.

Ask our Technical Team a question
View our Portfolio of Biostimulants
Pioneers in Research
of Marine Biomolecules
Our Innovation Starts and Ends With
Growers, Our Customers.
Over 25 years, Brandon Bioscience has pioneered the research of marine based biomolecules and their application as crop based biostimulants. Our ambition is to push the bounds of agricultural innovation with sustainable solutions that increase the productivity of programmes beyond what conventional inputs allow.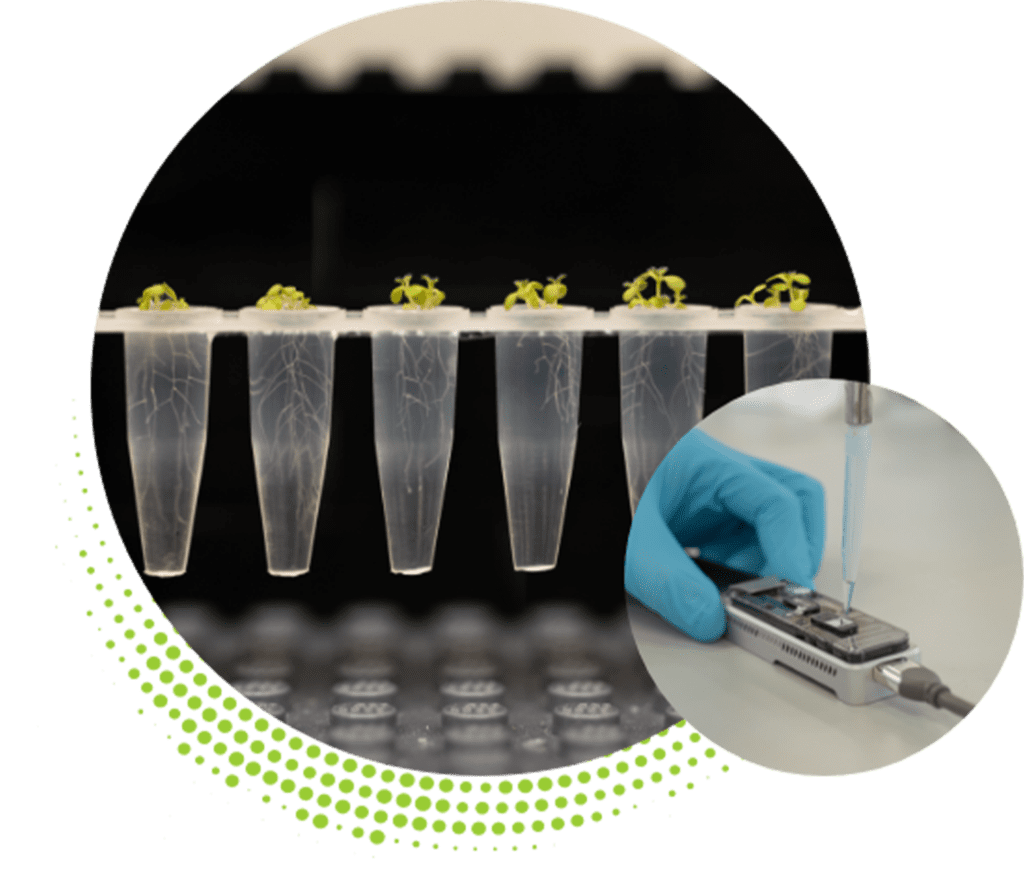 As a result, 15% of Brandon Bioscience's turnover is invested in R&D annually. This allows our team of world class scientists to continually tap into the undiscovered potential of marine biomolecules and targets productivity challenges to maximise ROI for growers using our PSI® Technology.
Collaboration for

Credible Solutions
By collaborating with industry, research and universities, we have established a world-class R&D portfolio that is built on delivering differentiated solutions that meet your growing needs. Working with key institutions ensures our precision biostimulants are backed by credible sources.
With 15 peer reviewed papers published, our customers can trust PSI® Technology backed solutions.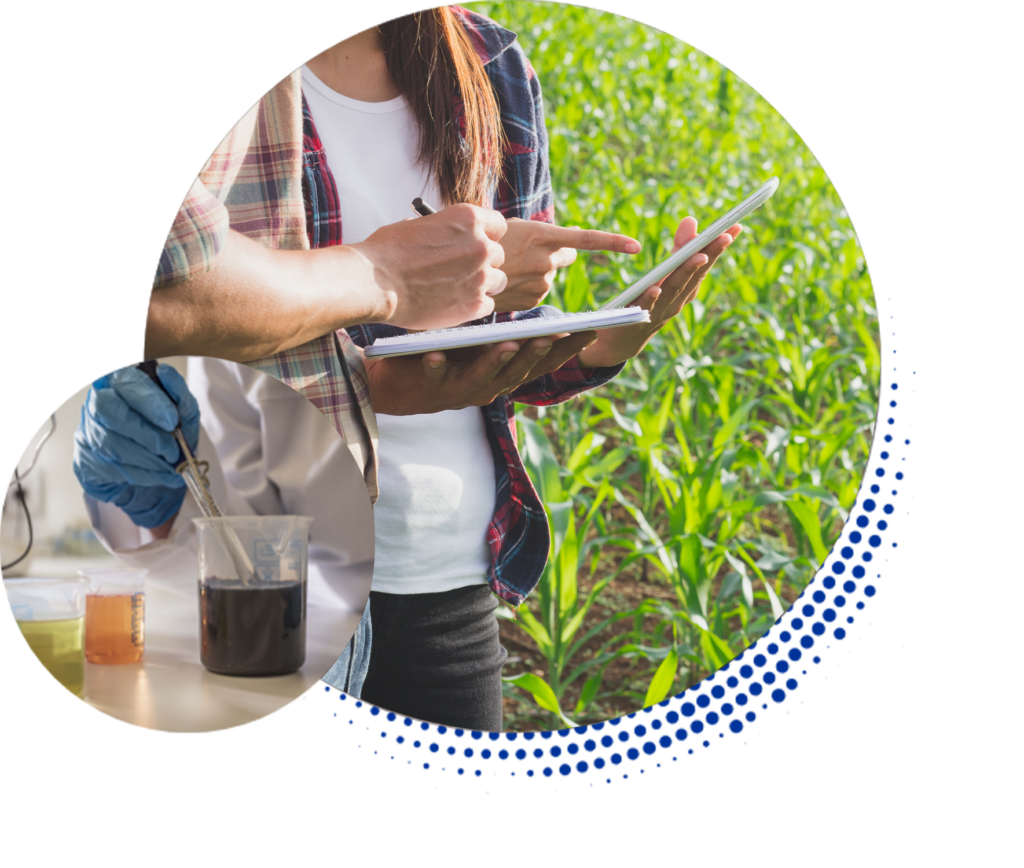 Our Key Ingredient is

Our Deep Domain Knowledge
Our research capabilities embodied in our PSI® Precision Technology is designed to deliver precision biostimulation for optimum performance. 
See how our expertise translates into yield, quality and return on investment. Speak to a member of our team and take a steps towards a more sustainable future.
View our Original Research
Ask our R&D Team a Question